I've been thinking a lot about Doomeru since he went AWOL. The guy was an unreliable drunken loudmouth prick, and he smelled like regurgitated mothballs, but he was my brother and I miss him. Writing this blog just isn't as fun without him around. So in that spirit, I've prepared a new YTMND. It depicts one of the happiest moments in his sad, sad life: the day he finally worked up the courage to talk to his beloved flower girl.


Click here to start the tears flowing...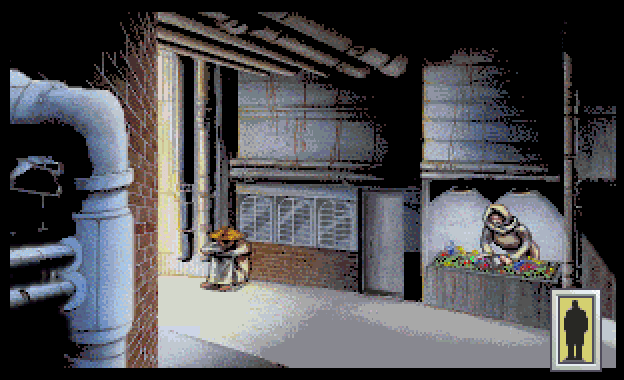 Please come back to us, Doomeru. We miss you very much.